July hobby update and Warcry event!
July was a mixed bag of stuff :D
Hobby
I did 10 Saurus these were for my burgeoning Seraphon army and also serve as nice lizard warrior folks for D&D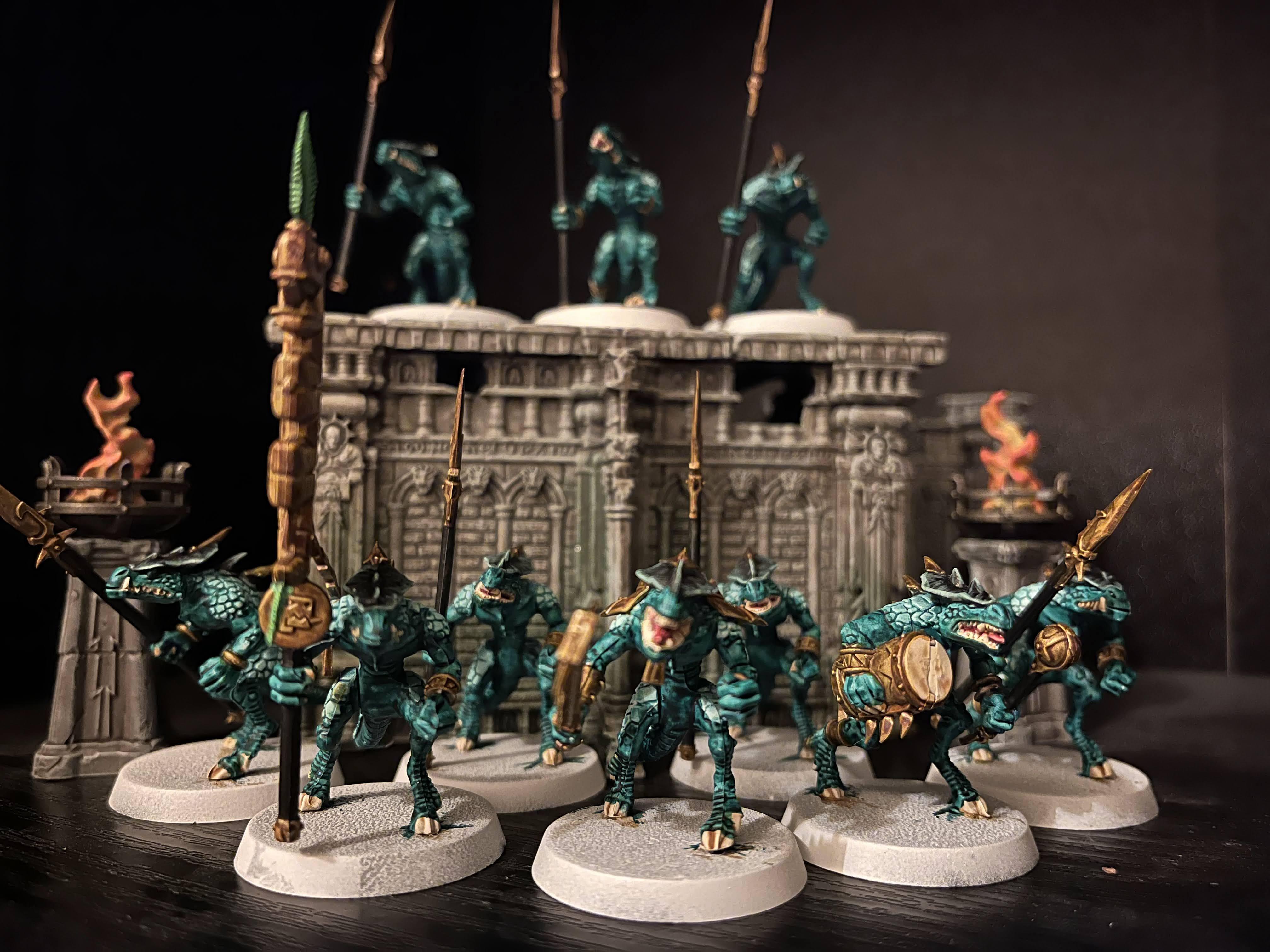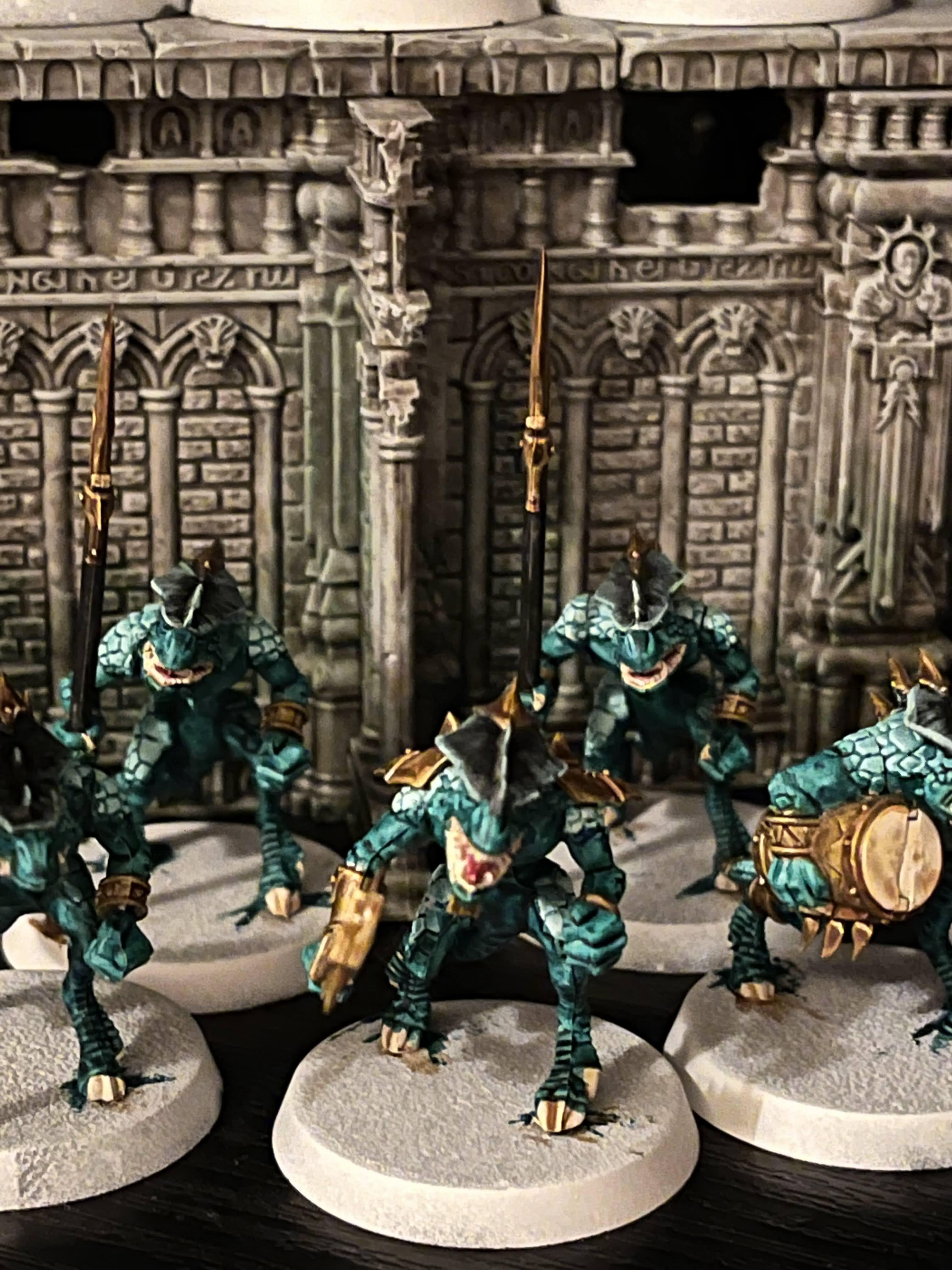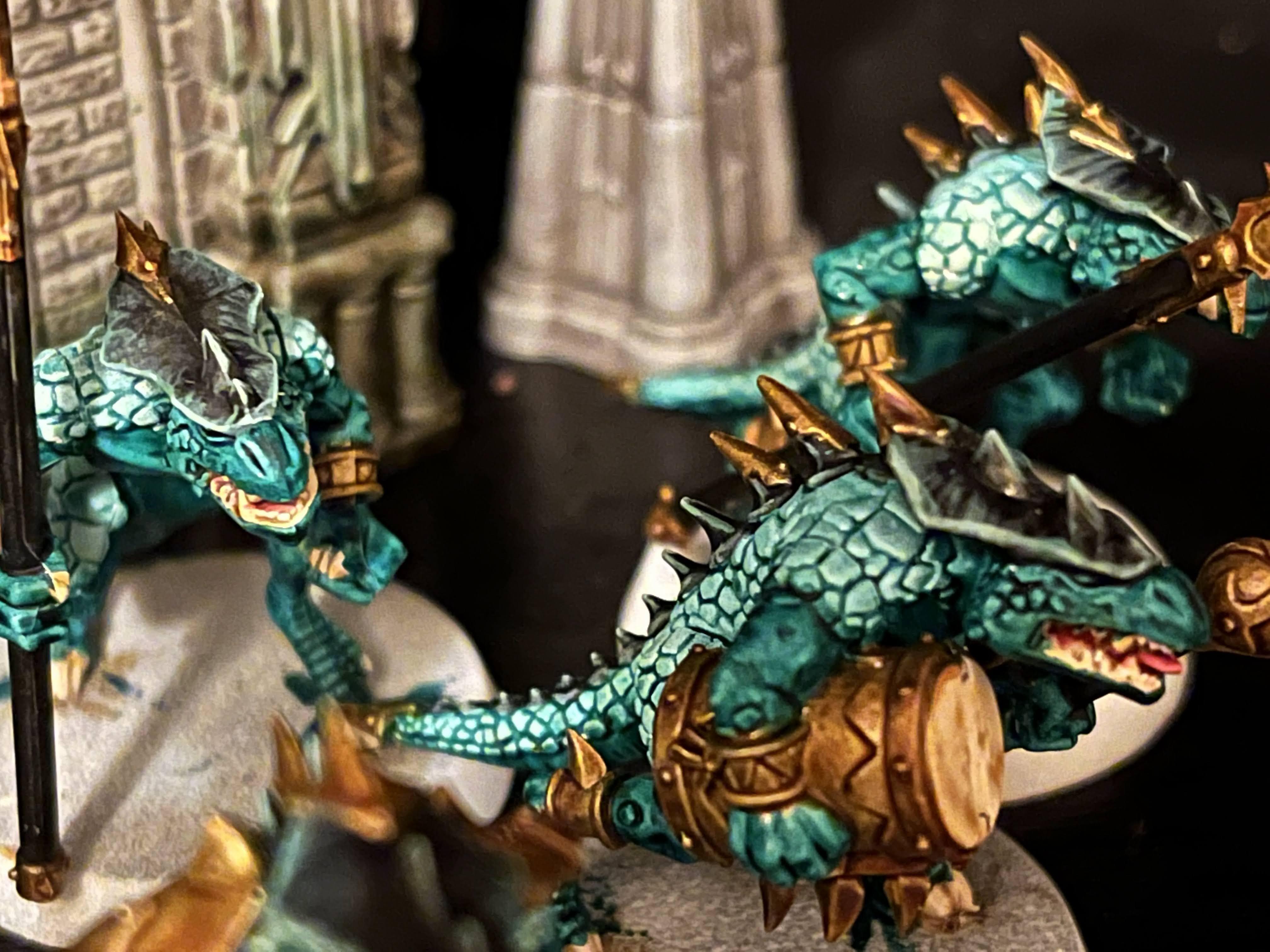 Did my own recipe of:
Terradon Turqouise for most of the body
3:1 mix of Contrast Medium:Terradon Turquoise for the scales
Black Templar on the weapon shafts and for the main scales down the from the head, down the back with highlights of
Leadbelcher over all the armour/weapons
Gore grunta fur over all the armour/weapons
Skeleton Horde over the teeth/claws
Voluptous Pink over the tongue/inside mouth parts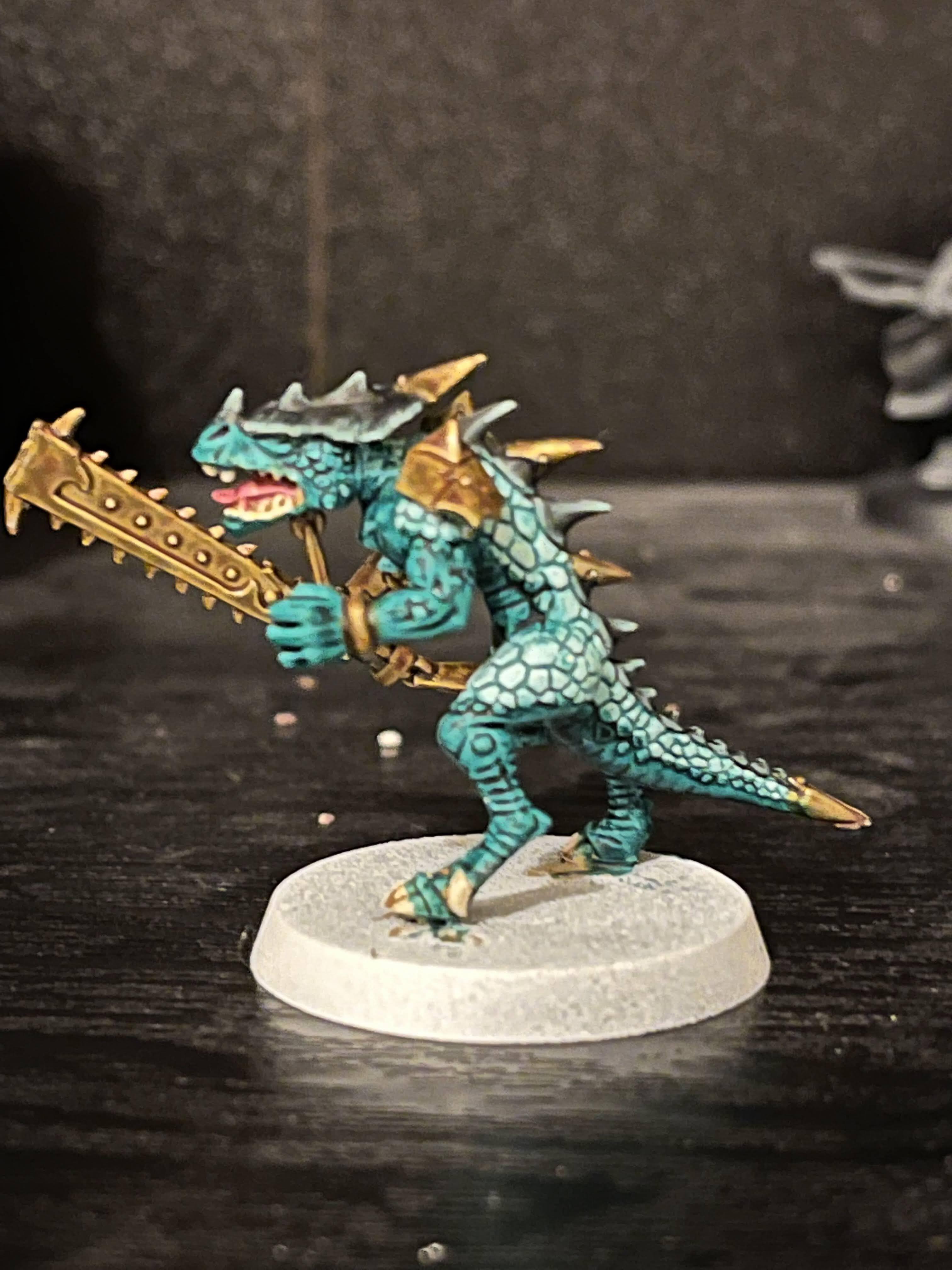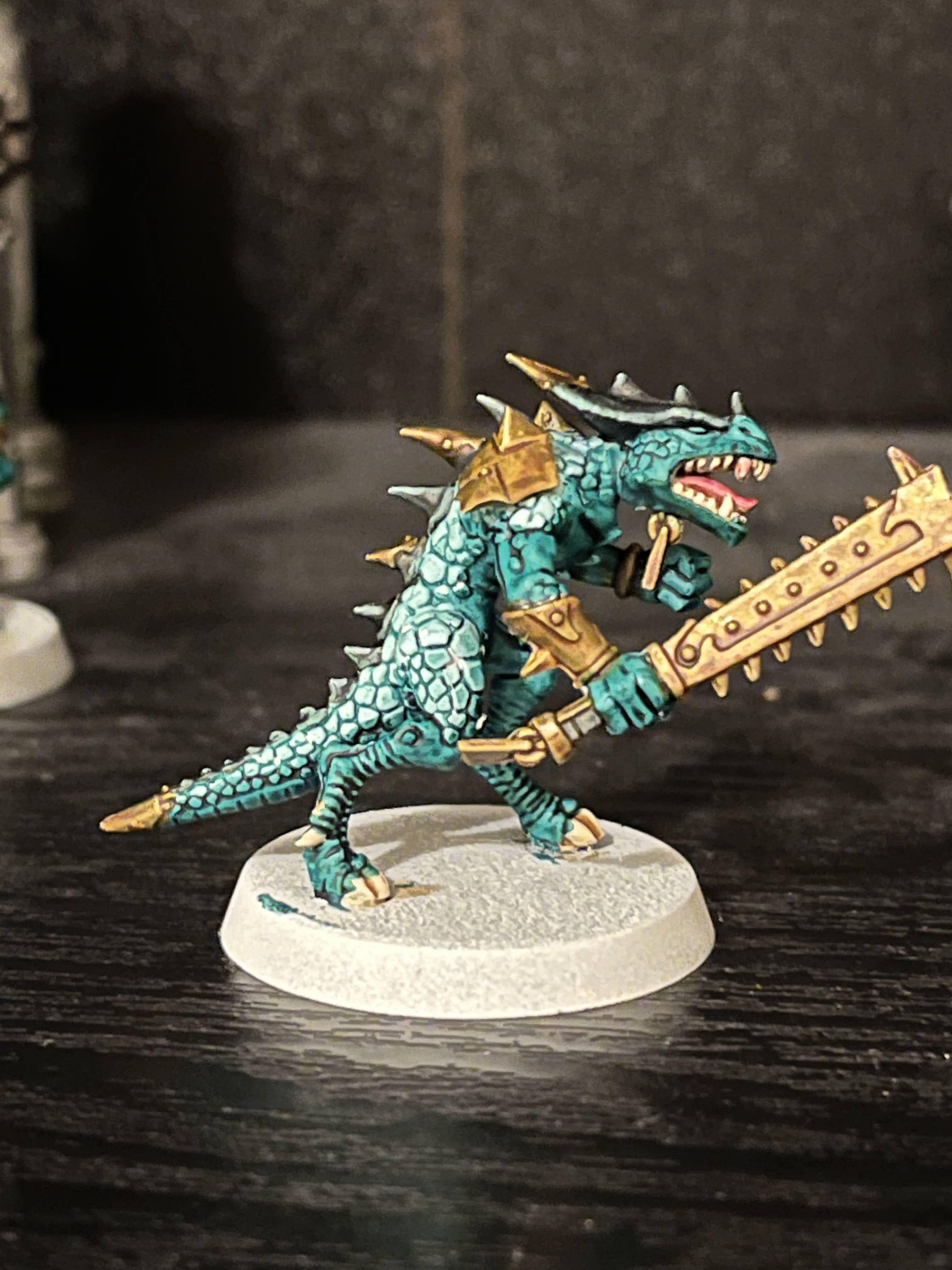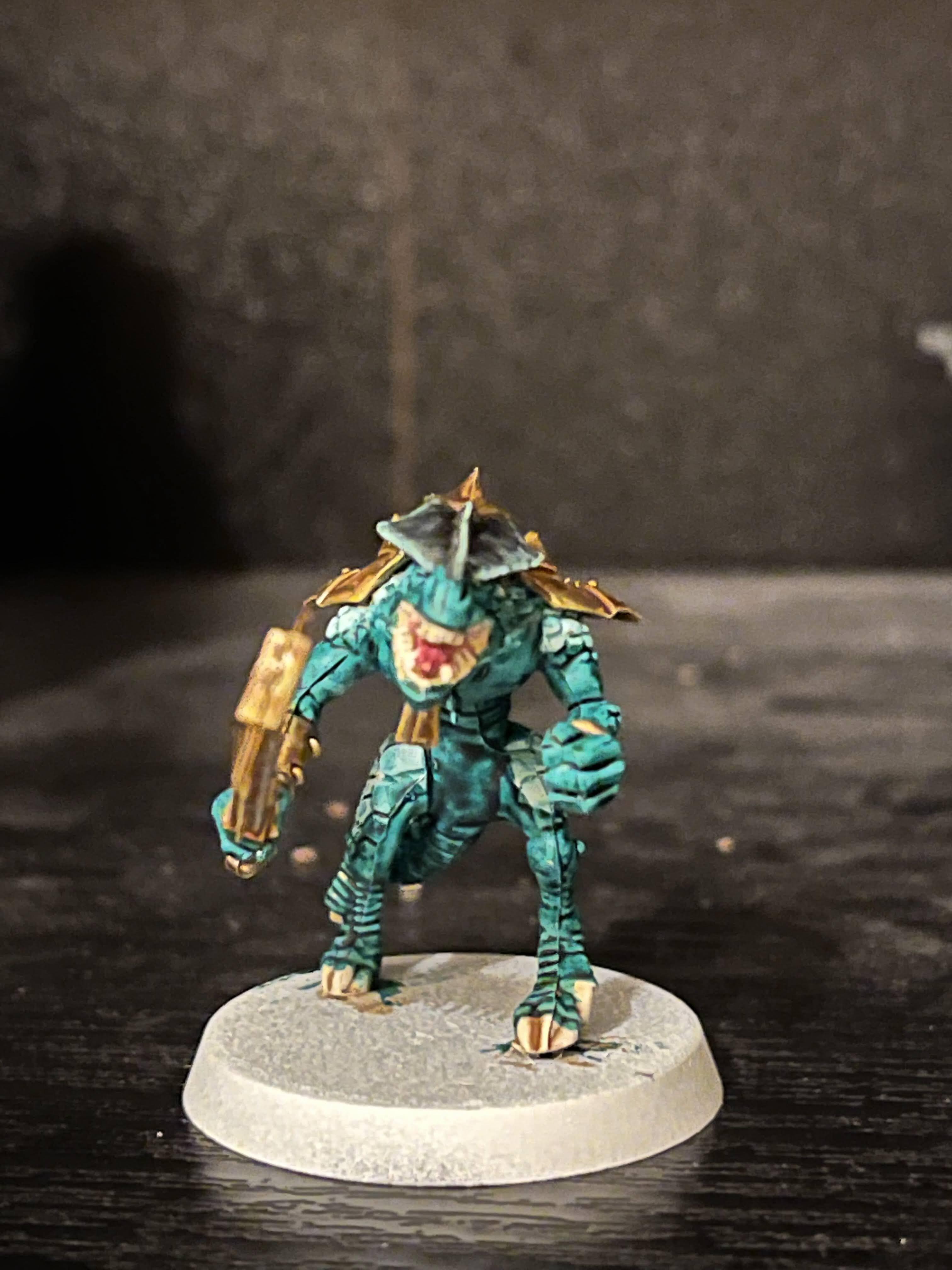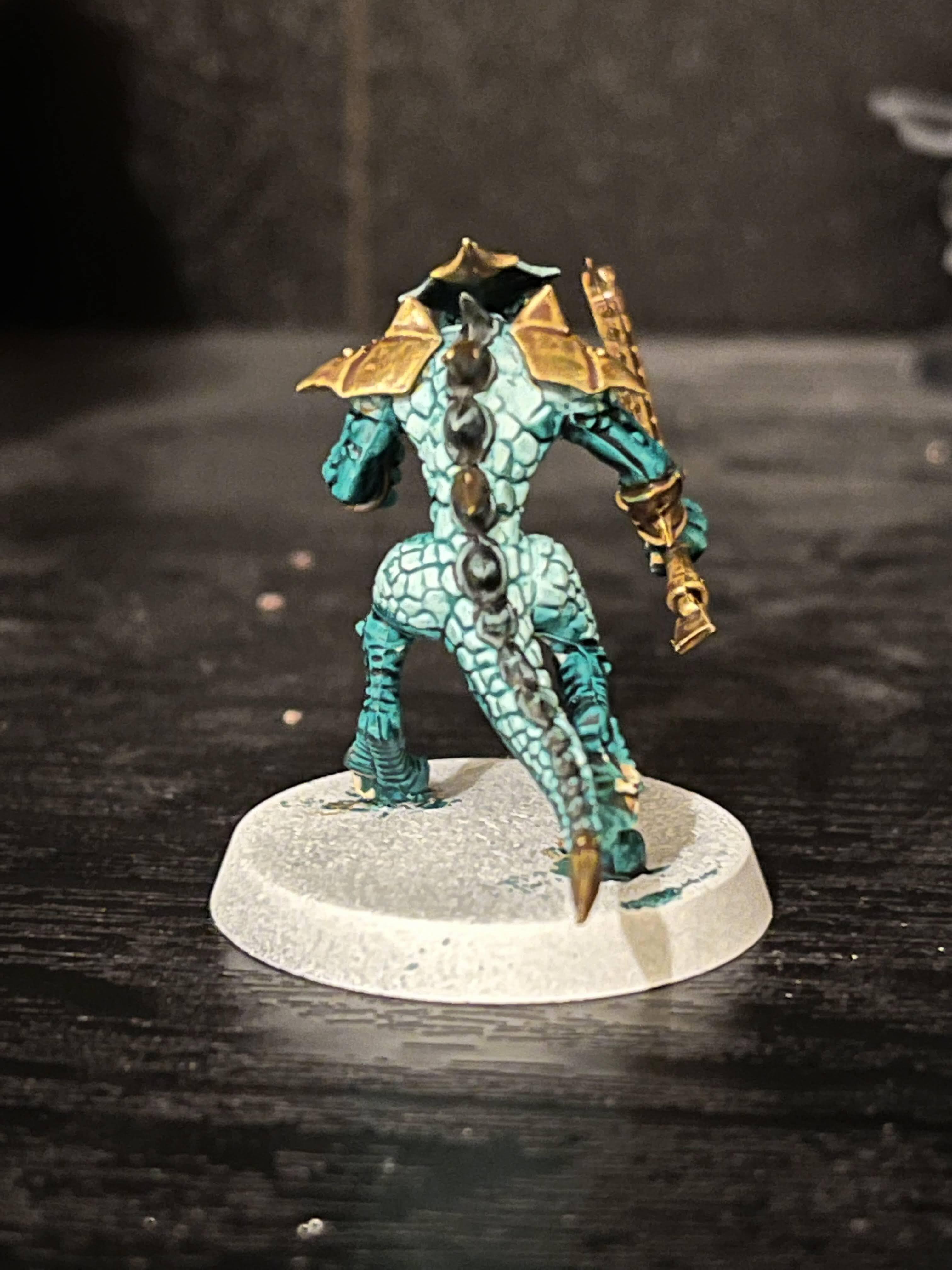 I also did some Soulblight from the Cursed City boxset (which I hope to run this year), all based on the excellent Warhipster tutorials:
Gorslav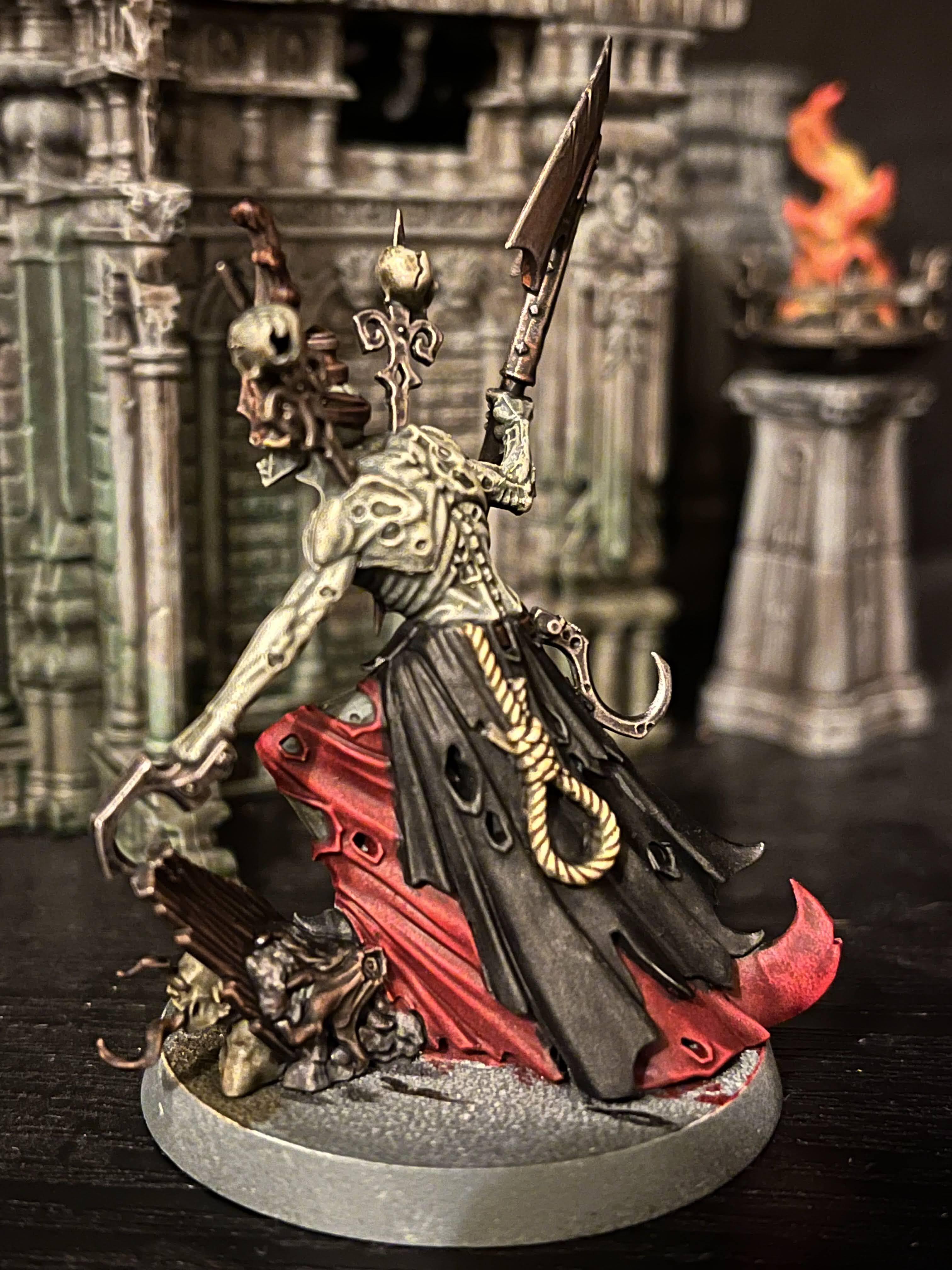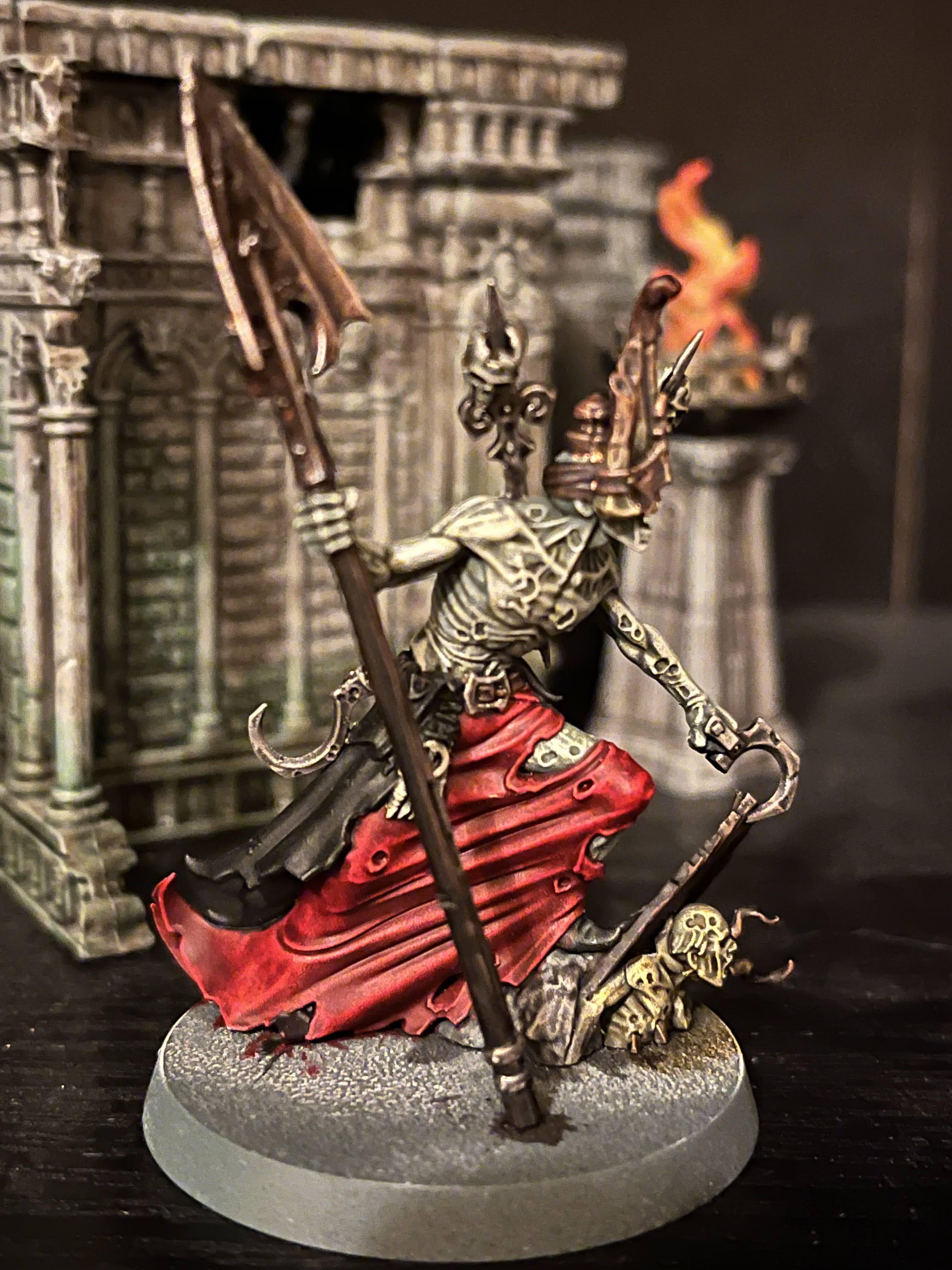 Torgillius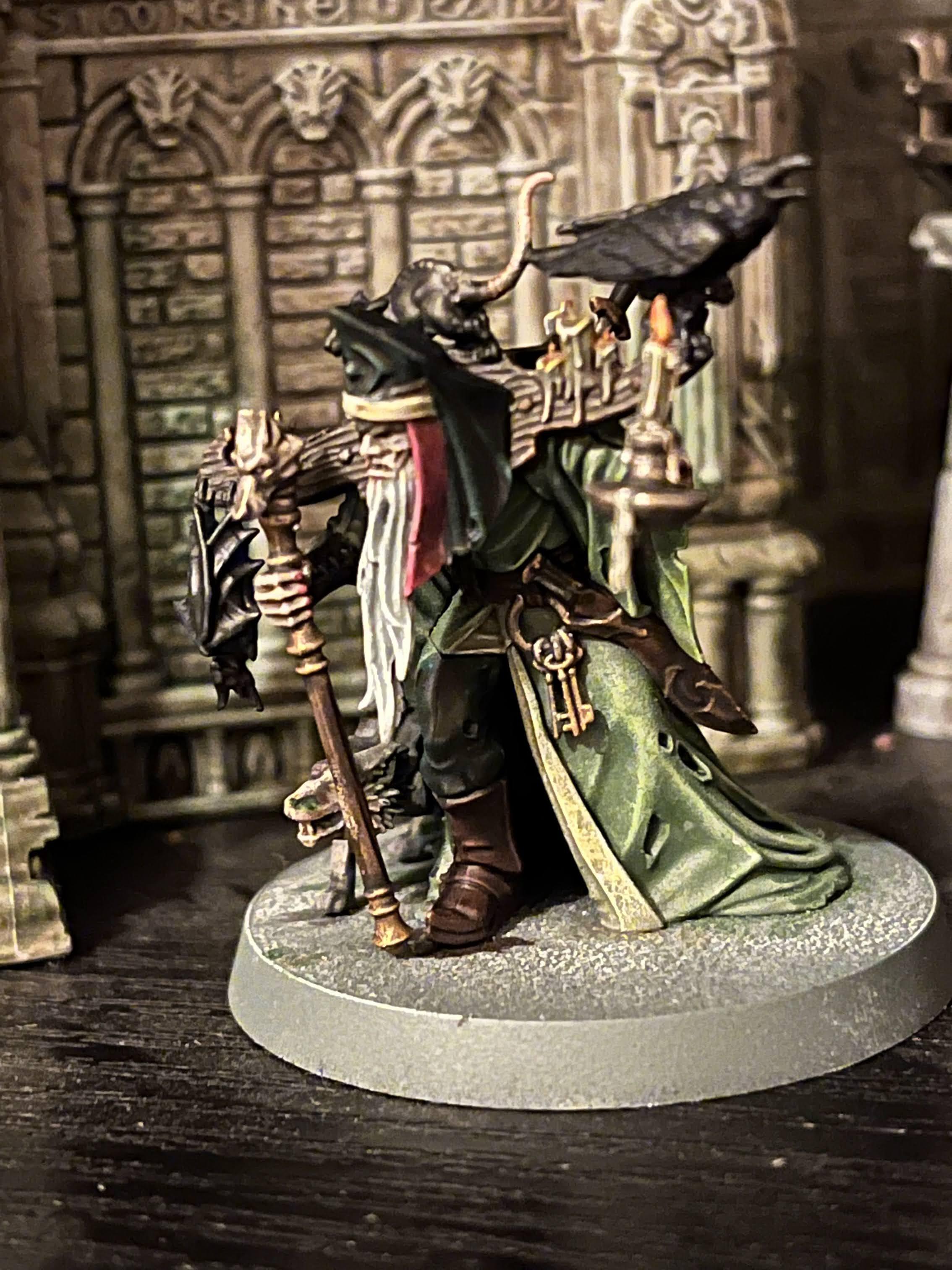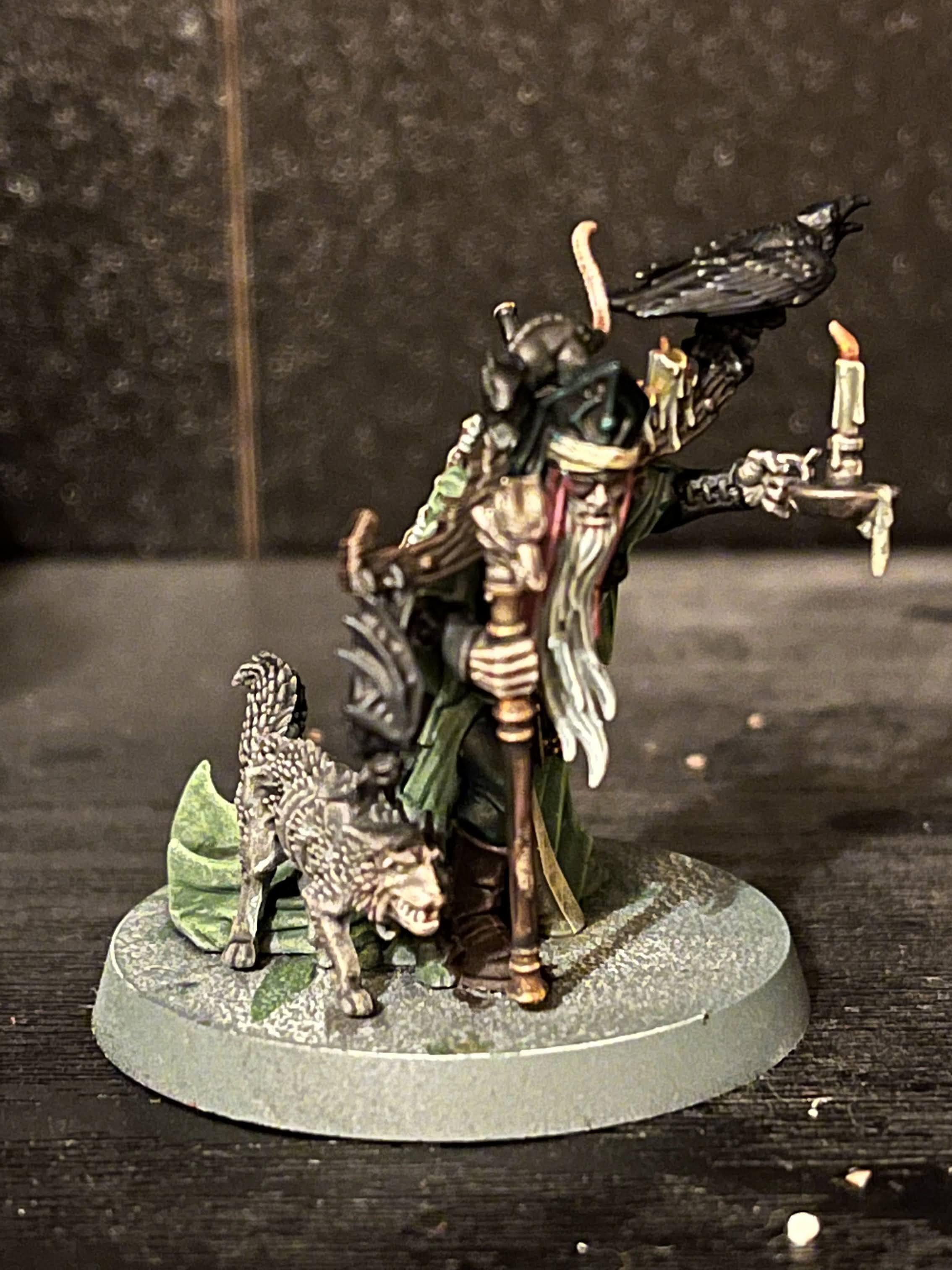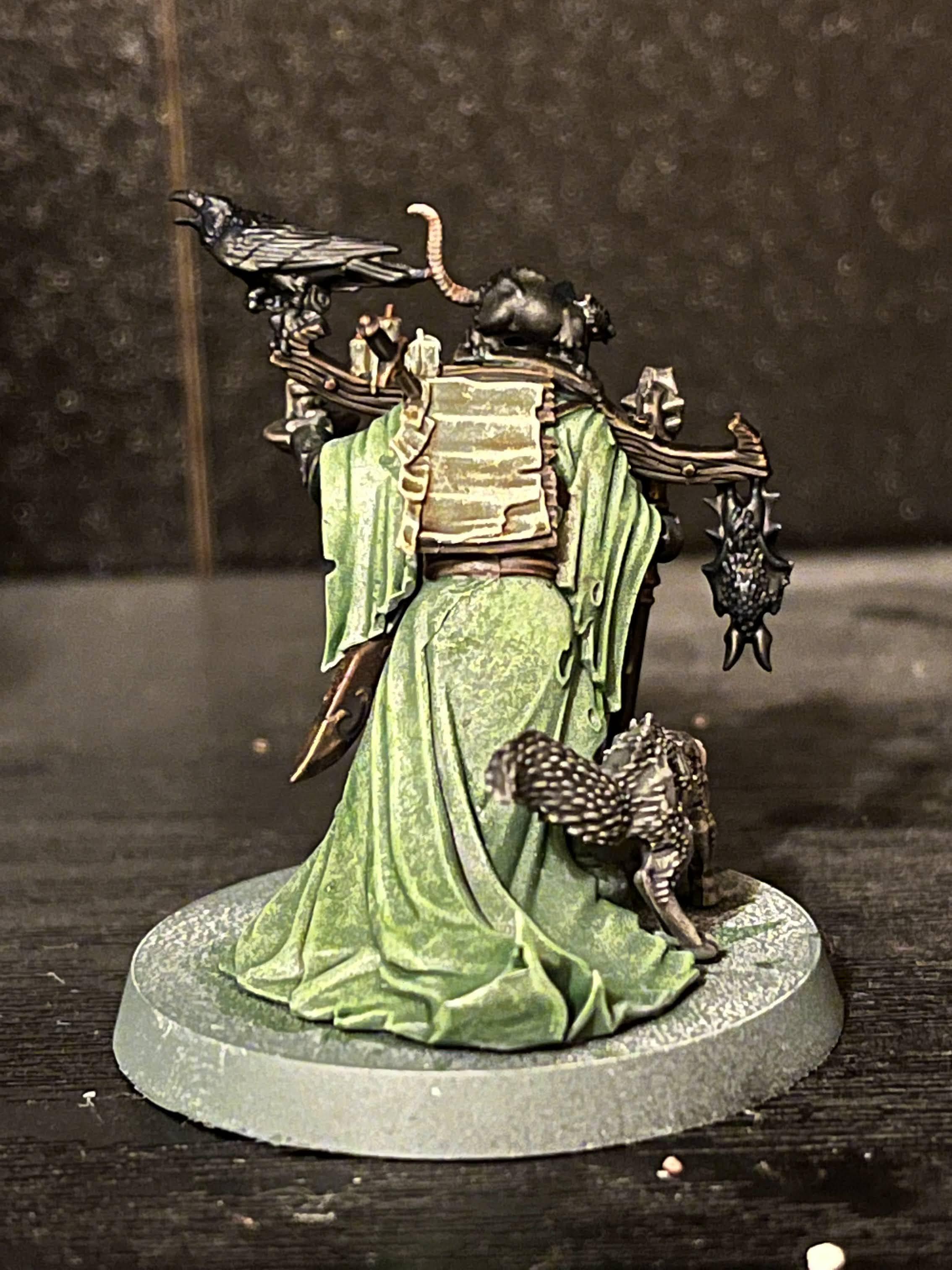 Kosargi Nightguard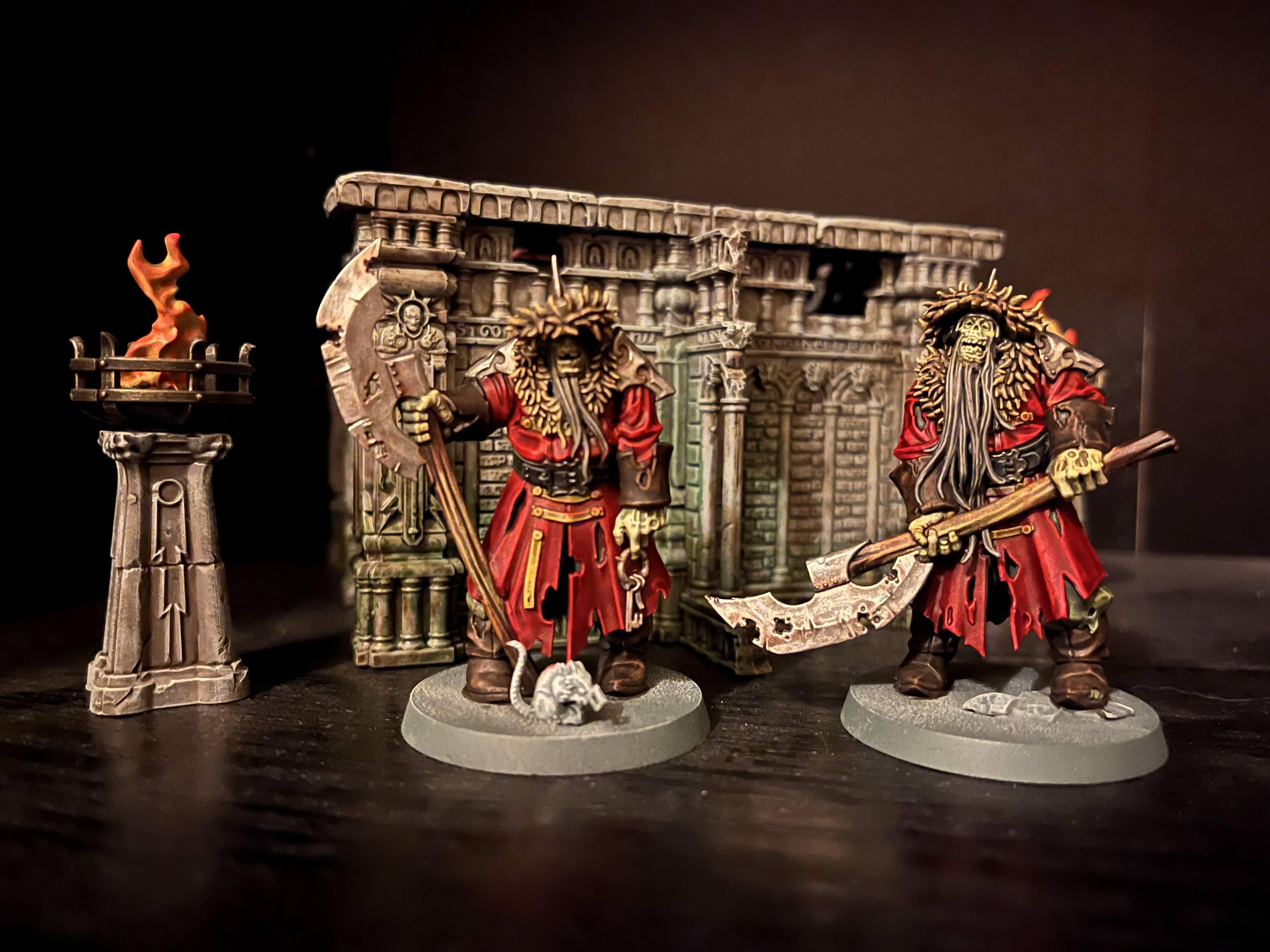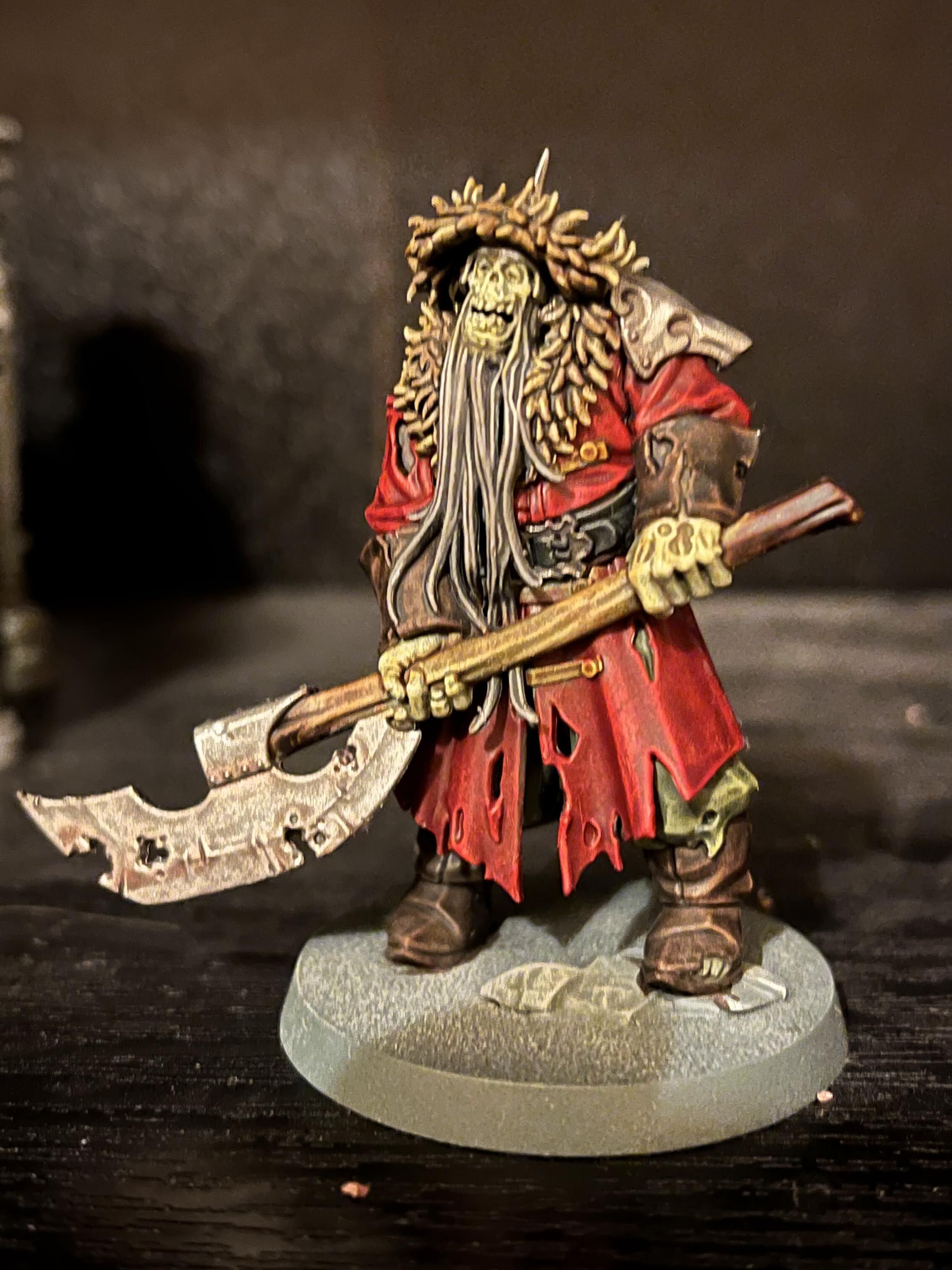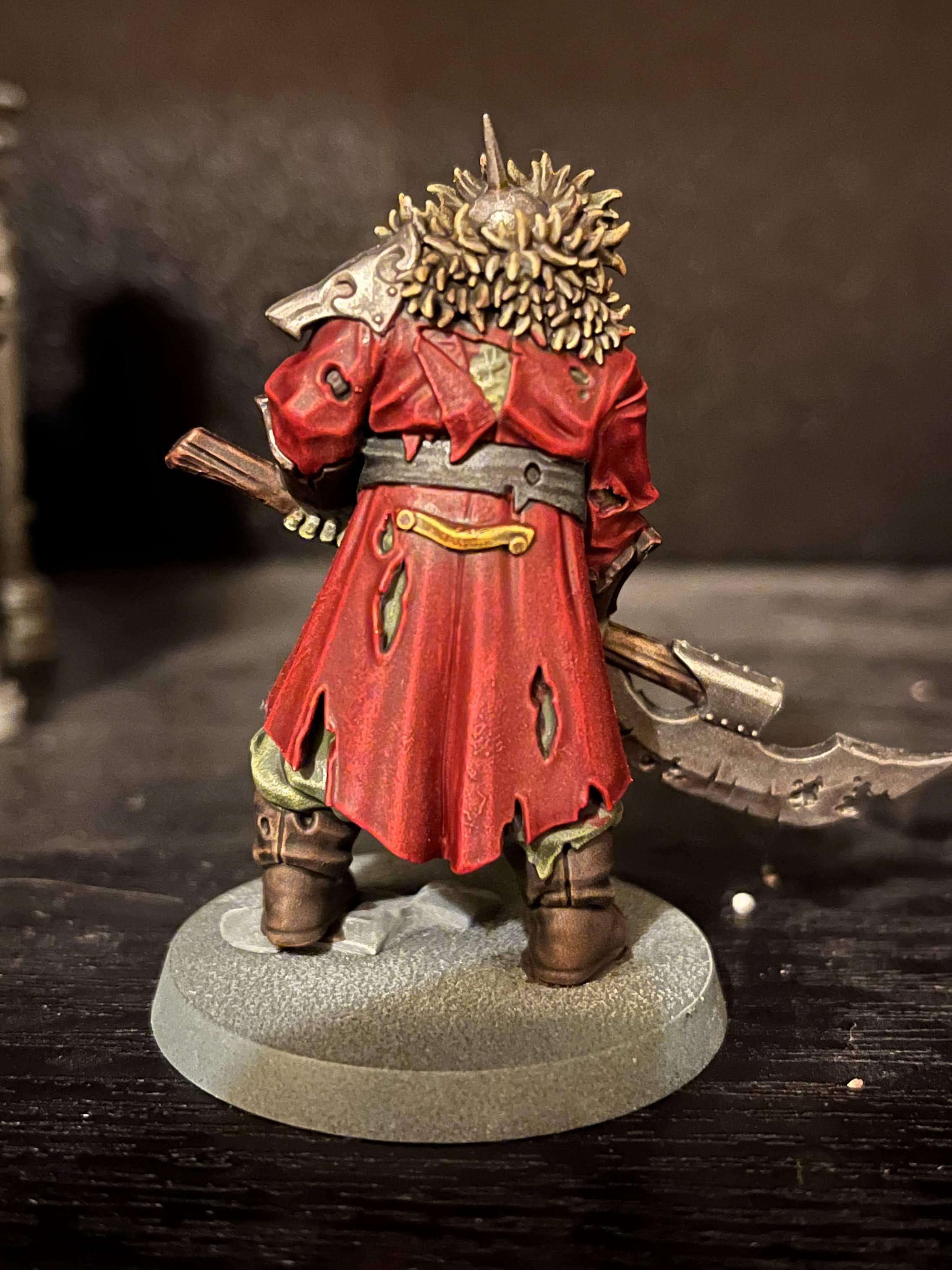 These are all based on Contrast paints and I basically followed these until the point where they start highighting using layer paints. This meant I was getting each model done in less than 2 hours, which is pretty good for me!
I made two other changes to their recipe:
I did not do any of the black templar washes suggested.
I did a 'slapchop' base coat of Mechanicus Standard Grey followed by a drybrush of Corax White.
This was how it looked as i was painting: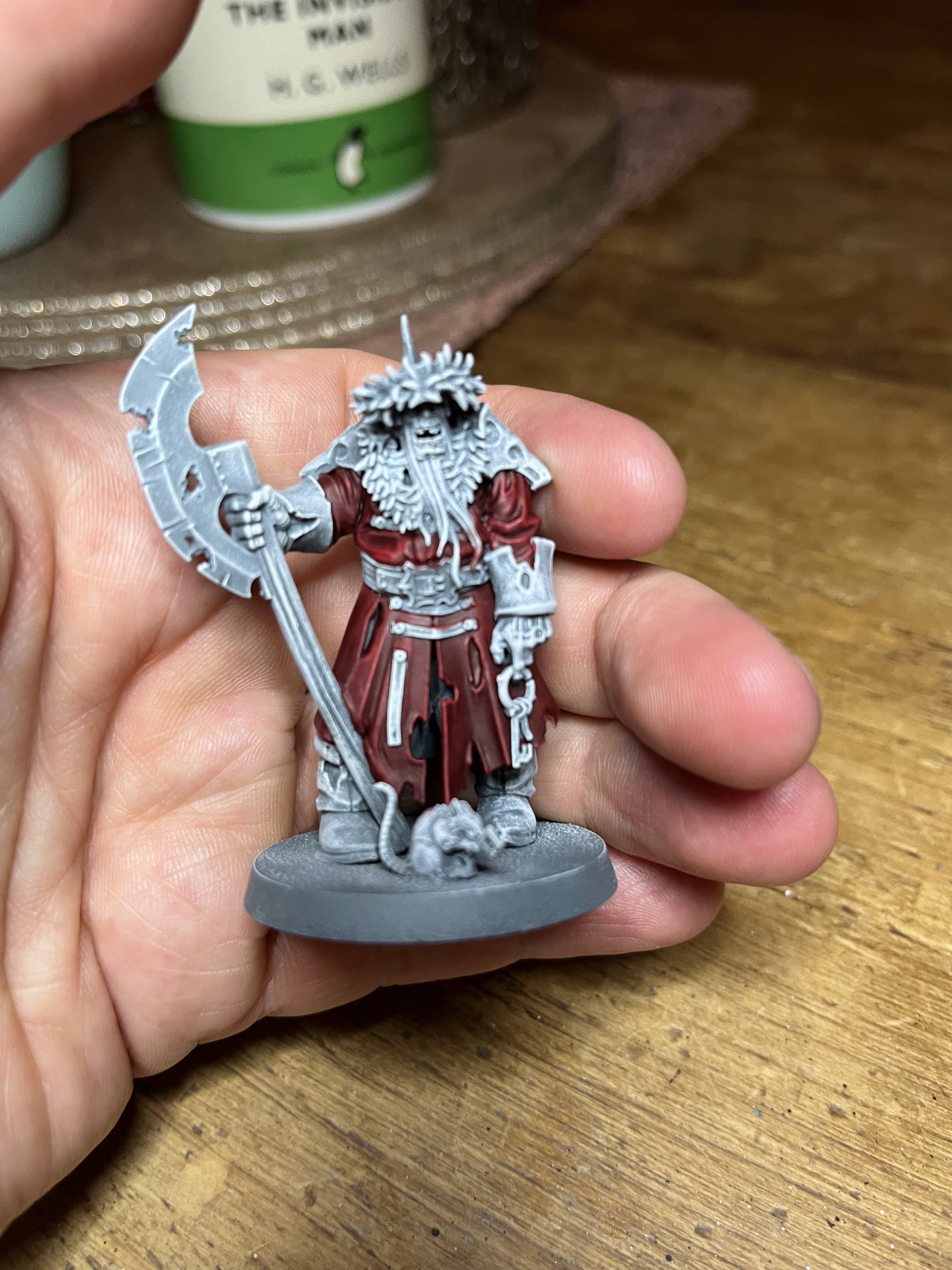 I did this because I felt the way I had base coated dropped back the colour enough compared to thhe Warhipsters grey seer base and that the black templar wash would knock back the vibrancy too much for me.
Event
I booked my tickets to my first ever Warhammer event of any kind since I went to a Games Day back in 1998. I am pretty excited to try the new edition of Warcry at Warhammer World on November 29th. It will be my first tournament style event, ever! #nervous